OUR UK PARTNERS

ENSURE
QUALITY AND INNOVATION
OTHM are a UK based Awarding Organisation regulated by Ofqual (Office of the Qualifications and Examinations Regulation) and recognised by Qualifications Wales. We have a network of numerous delivery centres globally to deliver our qualifications in:
Accounting and Finance

Business Management

Health and Social Care Management

Human Resource Management

Logistics and Supply Chain Management

Strategic Management and Leadership

Tourism and Hospitality Management
EduQual is an Awarding Organisation based in the UK that provides affordable, high-quality business qualifications worldwide that are easily accessible by all learners. It is backed by a dedicated team of professionals that have many years' experience developing, delivering and awarding qualifications.
All EduQual qualifications are designed to facilitate progression to higher levels within an organisation through the development and enhancement of professional competencies and skills. The flexible undergraduate and postgraduate Diplomas reflect the very latest occupational standards and, where relevant, standards published by other bodies, such as the Quality Assurance Agency for Higher Education in the UK. The courses are also developed in consultation with UK universities allowing EduQual to negotiate exciting progression routes paving the way to globally-recognised qualifications.
​
All Diplomas are credit-rated on the Scottish Credit and Qualifications Framework (SCQF) by the Scottish Qualifications Authority (SQA). The SCQF is a partnership between the Quality Assurance Agency for Higher Education, College Development Network, SQA and Universities Scotland. Additionally, these up to date, relevant qualifications are mapped to the relevant National Occupational Standards, requirements of UK regulatory authorities and the relevant Quality Assurance Agency (QAA) subject benchmark statements, to ensure they are of the highest quality.
​
These new EduQual Diplomas, listed on the SCQF database and the SQA database , provide learners with the knowledge, skills and understanding required for middle/higher level management as well as opportunities to 'top-up' to globally recognised degrees.
Western International College Online (WINC)
Western International College Online (WINC) offers degree programmes in a variety of specialist areas such as Business and Computing. Students from various academic backgrounds and levels can join Western International College as a mean to earn their Foundation, Undergraduate and Post Graduate degrees.
Institute of Business Administration (IBA)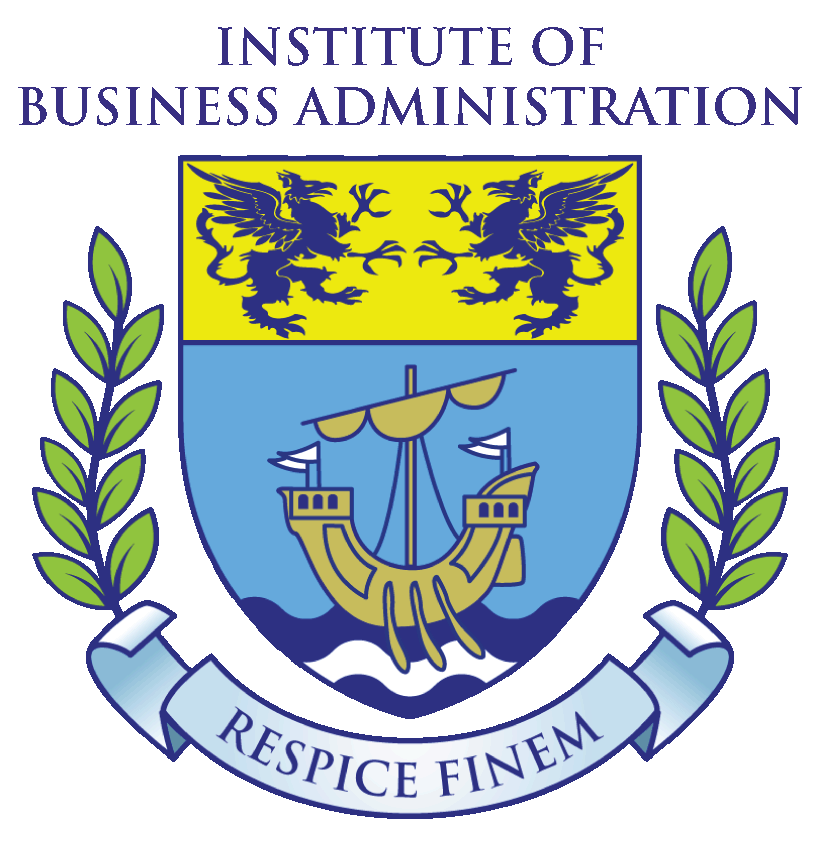 The Institute of Business Administration (IBA) was setup in 1997 to provide business practitioners with high quality professional programmes to develop sound management skills and establish fundamental business knowledge.
Having established links with management training organisations, IBA has been able to provide affordable pathway programmes to students across Asia. Douglas Business School partners with IBA to offer their diploma and postgraduate diploma level qualifications in business administration that can be 'topped-up' to bachelor's and master's degrees from respected UK universities.